Here at the Captain's Bar in Soi Honey, You will always receive a very warm welcome, not only from your hosts, Gerry and Lek, but also from their friendly and obliging female bar & restaurant staff.

If you need assistance, these civilized hostess girls are always willing to lend a hand, or if you only need company, they are more than happy just to sit and talk about the first thing that comes up.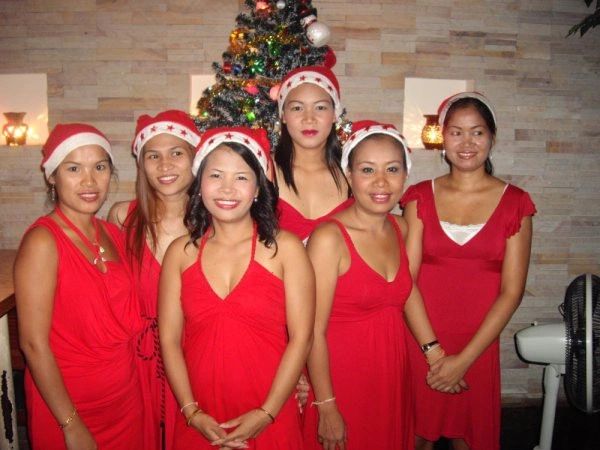 Some girls occasionally jump ship in favour of foreign shores, but the Captain always endeavours to pressgang more into service in order to keep the passengers happy and his vessel ship-shape.

       
      
    
There's no excuse for eating or drinking alone whilste in Soi Honey Pattaya. Pay a visit to the up-market Captain's Hotel and Bar some time and meet new female, expat and holiday making friends. If you come once, we're convinced that you'll be coming on a regular basis.




"MORE PICTURES OF BEAUTIFUL PATTAYA GIRLS AND OTHER THAI LADIES COMING SOON!"