This page is dedicated to pictures of customers and friends of the Captain's Bar Pattaya. Here will also be posted any interesting in-house news and details of forthcoming events and parties etc.

Captain Gerry's customers include Pattaya expats, holiday makers and tourists. Many are regular visitors to this popular Soi Honey bar and they are welcomed back aboard every year.

FORTHCOMING EVENTS.

NONE AT PRESENT TIME.

PAST EVENTS.

(FRIDAY 18th NOVEMBER 2011) PAUL'S BIRTHDAY BOOZE-UP.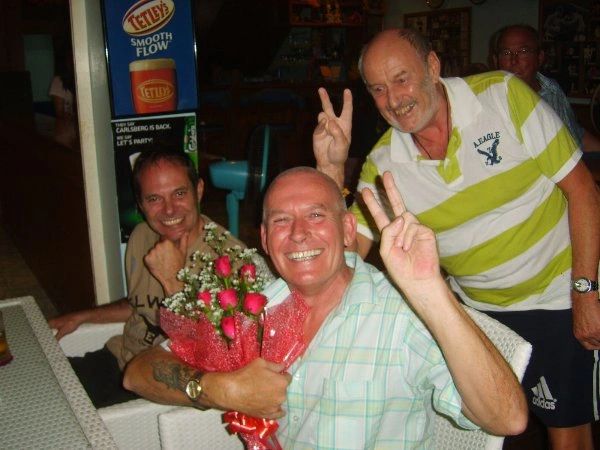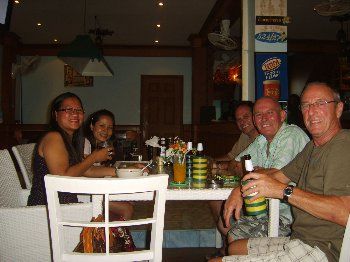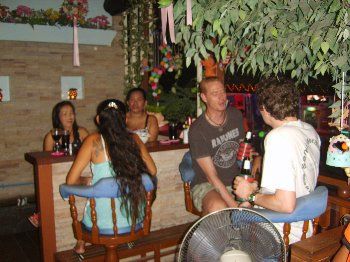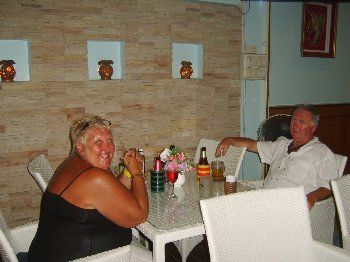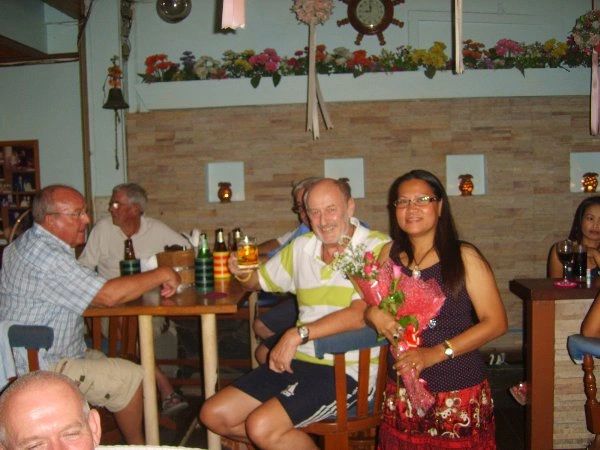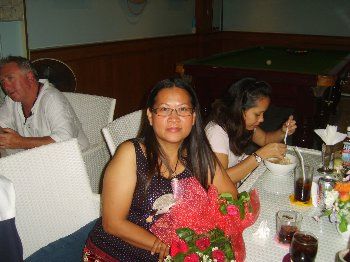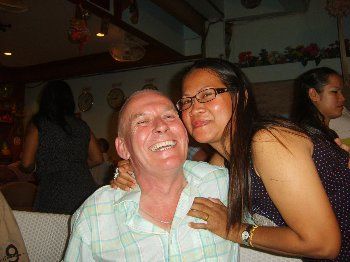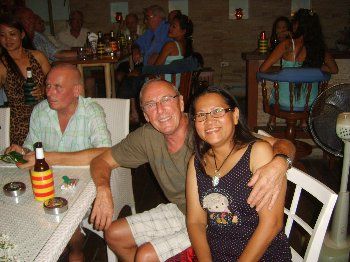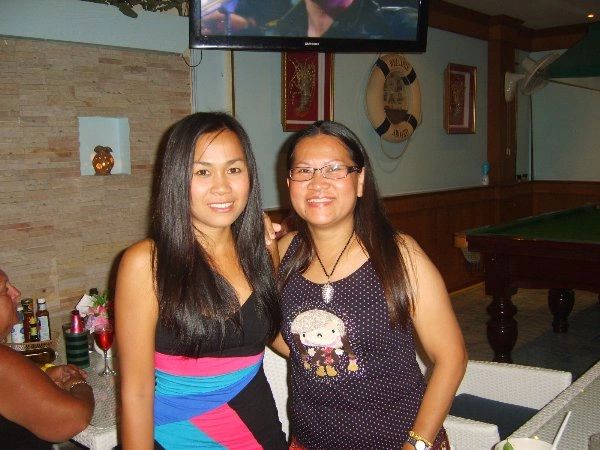 (MONDAY 31st MAY 2010) MAY'S BIRTHDAY BASH.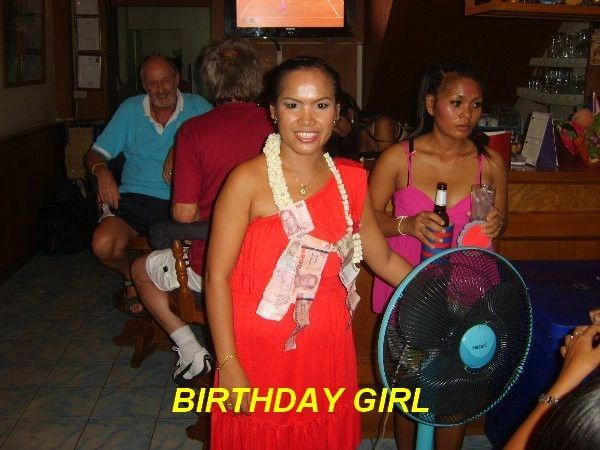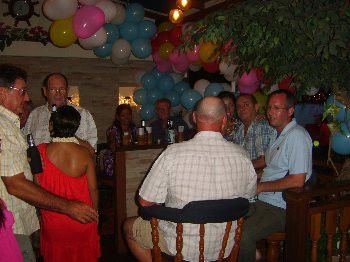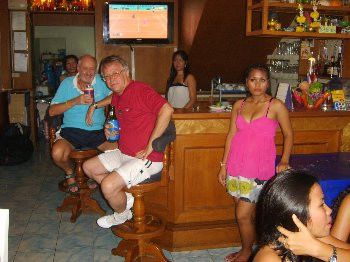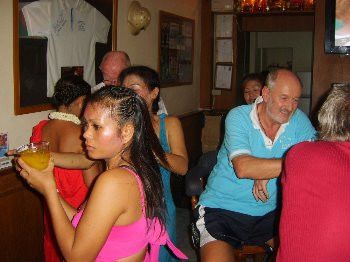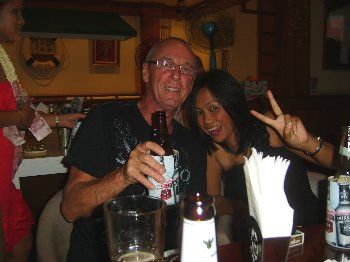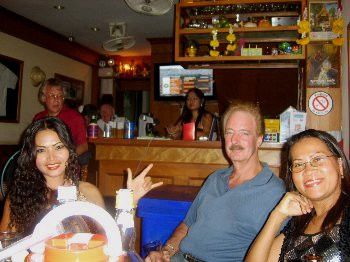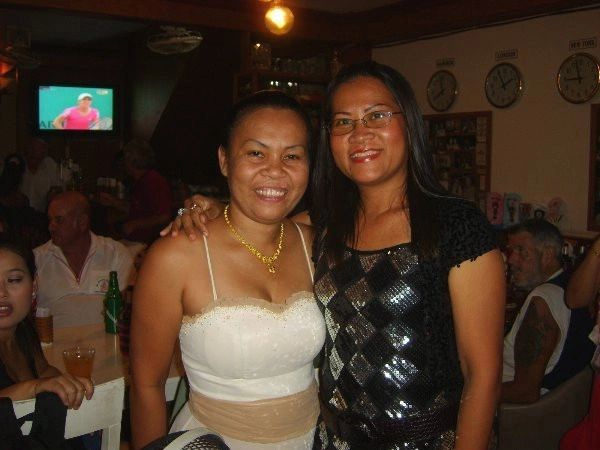 VARIOUS OTHER PICTURES.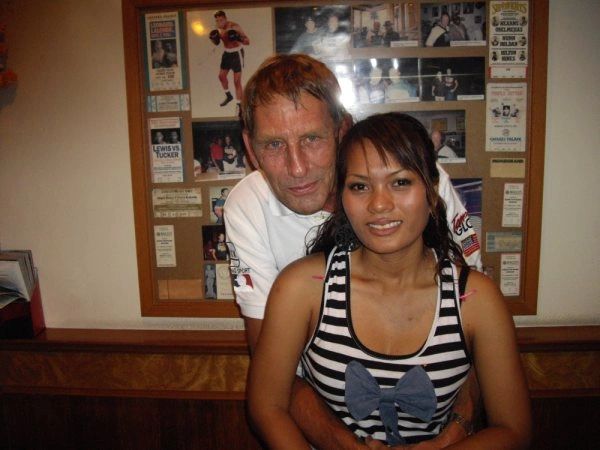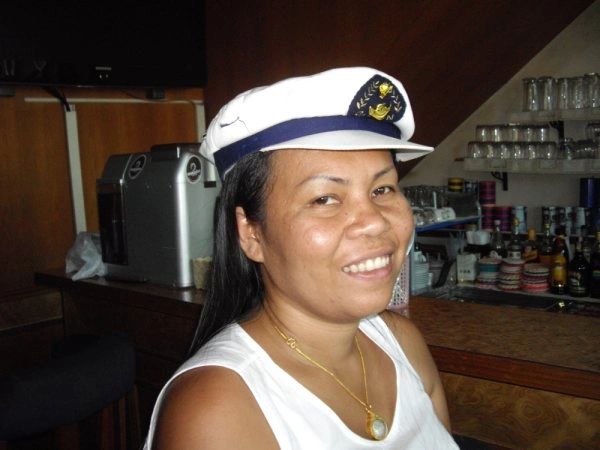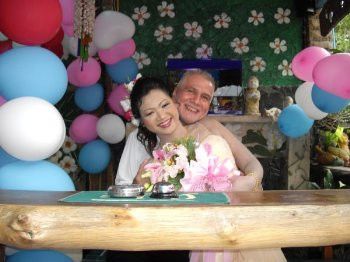 If you fancy a change of scenery and want to meet new, genuine friends in a great and inexpensive environment, come and spend a night or longer at the Captain's Bar, Pattaya. If you ring the ship's bell, we guarantee that you will receive instant promotion through the ranks!